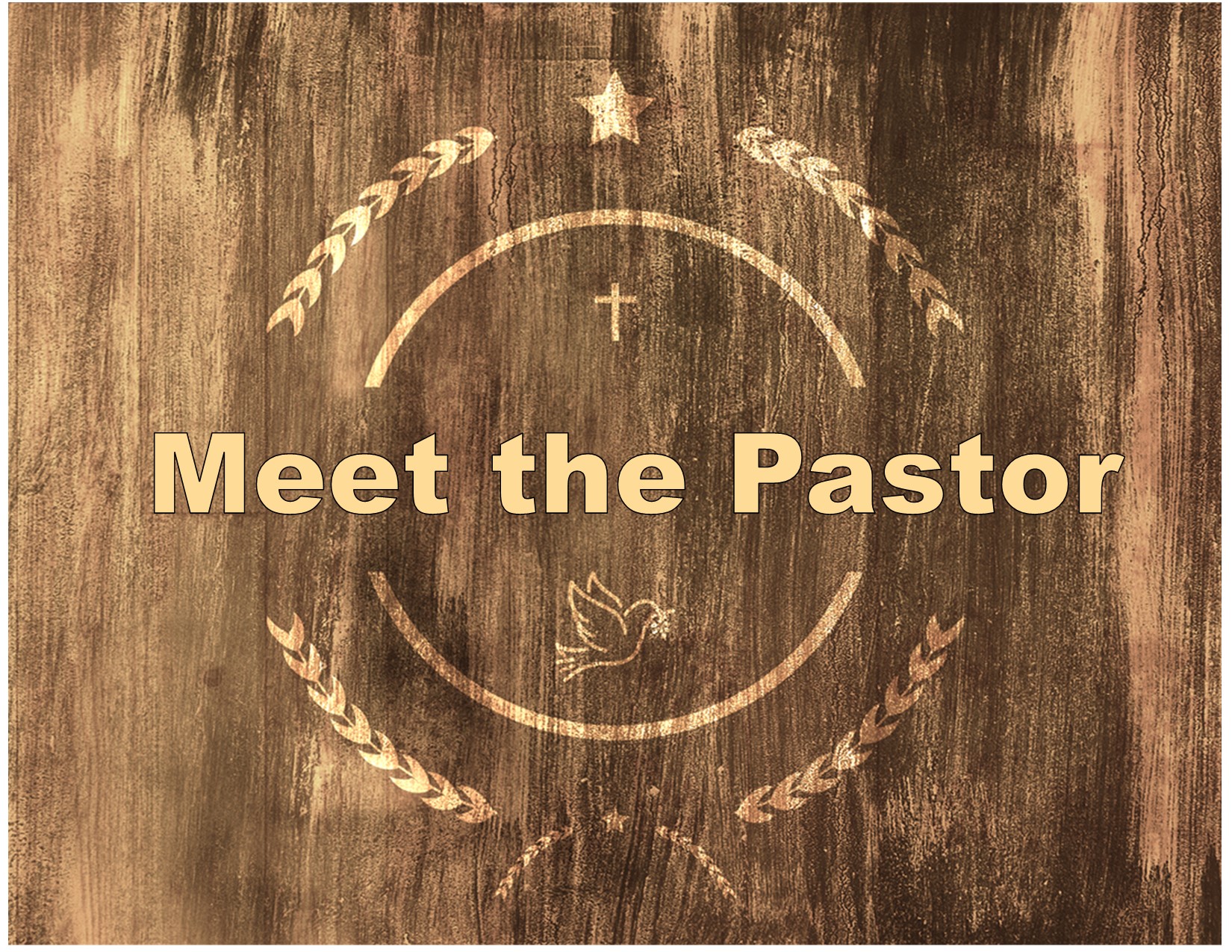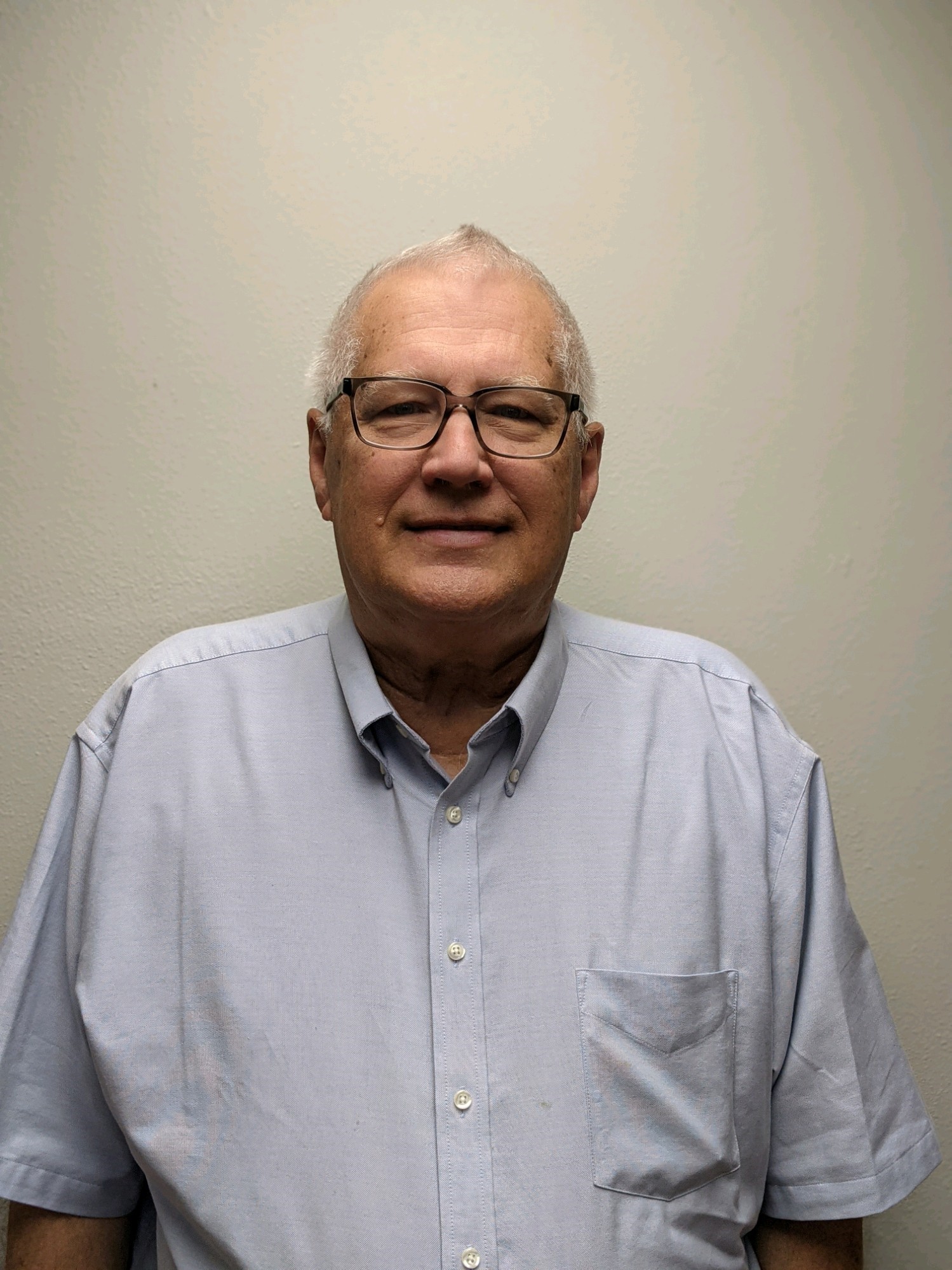 Pastor Dan Cave
Hello St. Paul! I am Pastor Dan Cave. Born in Tampa, FL, I was raised in Wheaton, IL by my loving parents, Warren & Florence Cave, with my younger sister, Pat (CO). I was baptized in the RCA and confirmed at St. John LCMS, in Wheaton, where I experienced my first discernible sense of calling to Lutheran ministry. I have a BA (History) ('72) from the University of Illinois, Chicago; a JD ('76) from the University of Miami (FL) Law School; and an M.Div. from Trinity Lutheran Seminary ('91).
I met and married the love of my life, Cathy, in Fort Lauderdale 40 years ago. Our adult children are Scott (Alison), Allen Park, MI; Matthew (Cristyn), Los Angeles; and Andrew (Kelli), Seguin; as well as 2 grandchildren, Reagan (2) and Ryder (4 months).
I was originally rostered as an ELCA pastor, but I am now dually rostered in the LCMC and the NALC. I have served 2 long-term pastorates in MI since my ordination: St. John ELCA, Farmington Hills and Christ LCMC/NALC, Warren.
I retired from full-time ministry at Christ in February 2021, in order to devote more time to family and to move to TX. Cathy and I are excited to be at St. Paul serving Christ with you and sharing the adventure of discipleship and mission as your interim associate pastor!