---
---
Education
Sunday Mornings 9:15am-10:15am High School Room 201-George Knudson Middle School Room 201-Matthew Rivera
Middle School and High School students will study the Bible and their Faith through The Gospel Project and Head to Heart curriculum, going through the entire Bible and Confirmation curriculum over a 4-year period.
Service
The Youth program is built on putting our Faith into action. We learn more by doing.
---
Fellowship
Learning to join together as disciple in fellowship is vital to the health of the group as well as each individual in the group.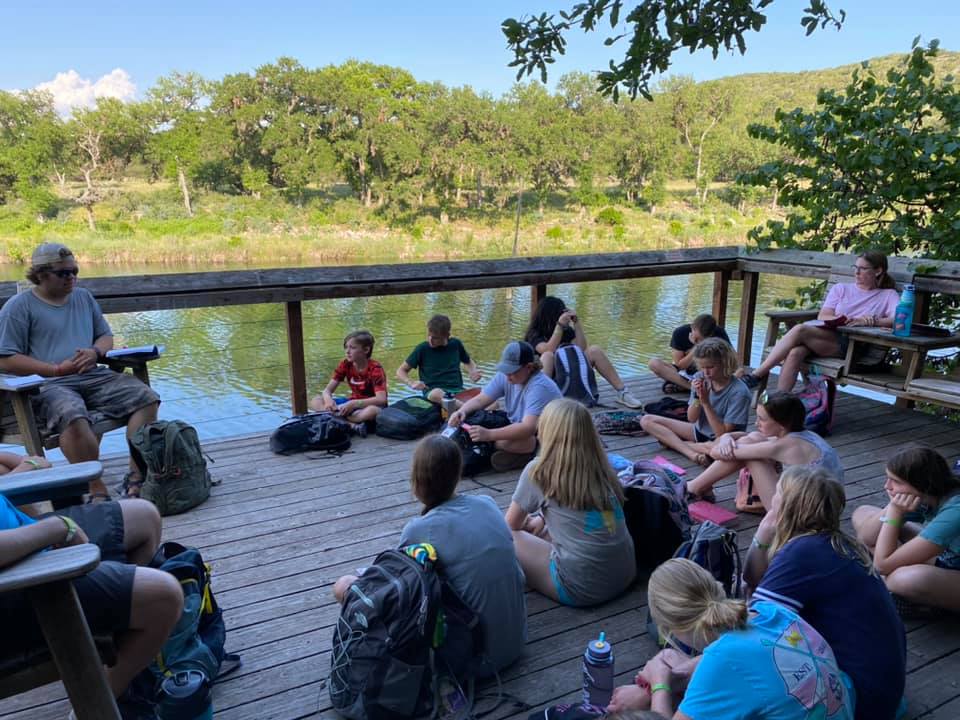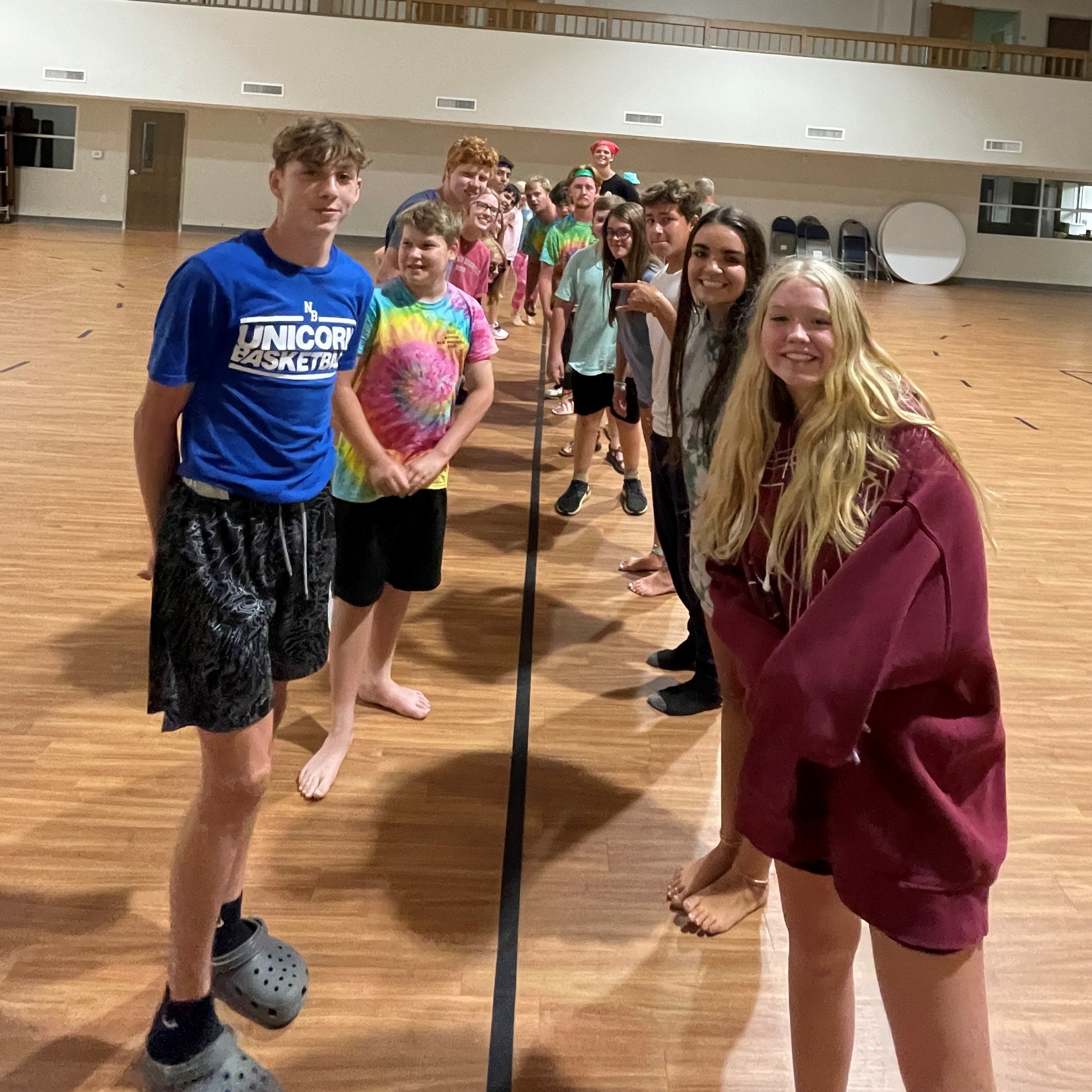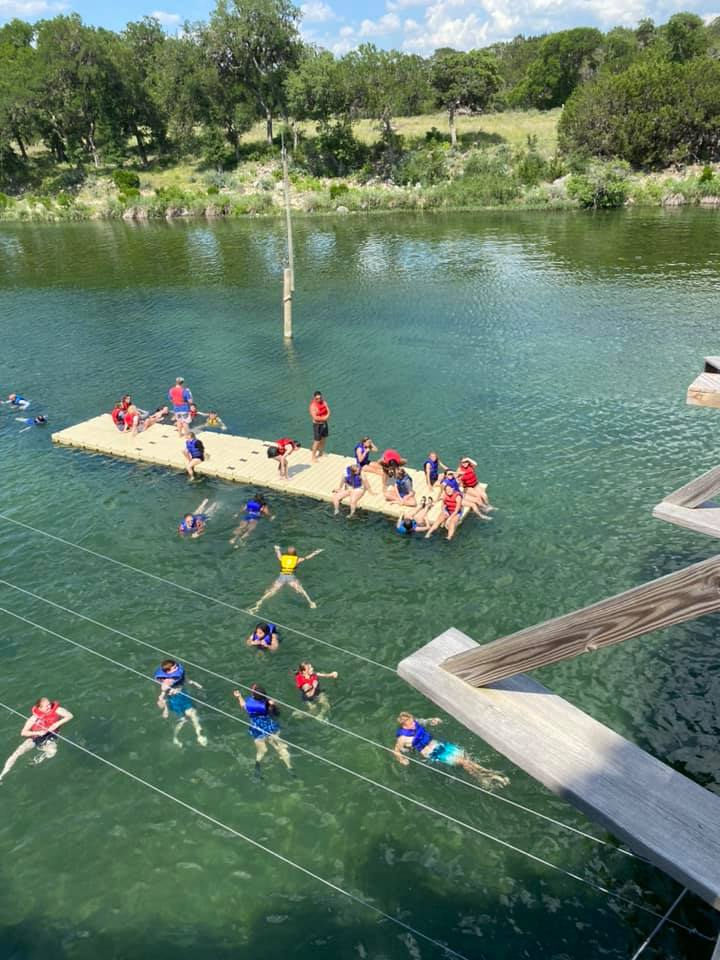 ---
St. Paul Youth (SPY)
Wednesday Nights 6-8pm Gym
Join Middle & High School Students for Acts of Random Kindness (ARK) service events, fellowship events, open gym and small group time.
Leader: Lynn Lear,
---