Tuesday, September 17, 2019, 6:30 PM - 8:30 PM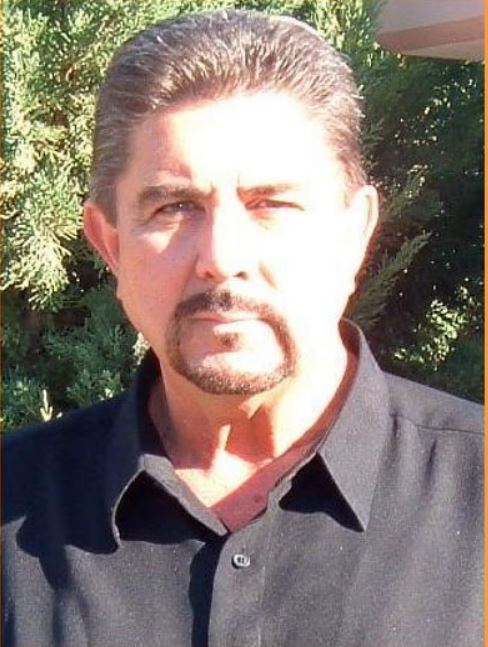 Larry James Wilcox was born in Napa, California in 1944. He was briefly a Professional Baseball player in the San Francisco Giants organization, a Golf Professional and eventually an executive with UPS. At the age of forty his life's journey took him to Hollywood where by God's grace and plan he became friends with Michael Landon and many of the Hollywood elite. His career in the motion picture business spans 35 years and he has produced and or written 14 feature films including the Gospel of John as well as several music videos and motion picture sound tracks. He just released his first novel; "A Dream Came True" and is in the process of making it into a major motion picture for world wide theatrical release.
COME LISTEN AS HE SHARES HIS STORY!
The cost is $23.85 (includes tea or water). Smoked Chicken Quarters, Smoked Sausage, Loaded Au Gratin Potatoes, Lemon Garlic Green Beans, Garden Salad with Herb Vinaigrette & Ranch, House-made Dinner Rolls
Purchase tickets HERE
For more information visit: https://mensroundup.org/